Vision
To give supported dentists, team members, support professionals and the communities they serve more reasons to smile through passionate, thoughtful and generous assistance.
Mission
To harness the generous and compassionate spirit of those connected to our support network through broad-based giving to charitable pillars, the heart of which is rooted in assisting supported dentists, team members and support professionals in their time of need.
Economic Hardship Program
Our Purpose
The Heartland Dental Foundation Economic Hardship Program helps Heartland Dental supported dentists, team members and support professionals who are experiencing economic hardship and are unable to afford housing, utilities and other basic living needs because of a qualified disaster, life-threatening illness or injury, death or other catastrophic or extreme circumstances beyond the employee's control.
Who Is Eligible
All Heartland Dental employees, supported dentists and support professionals who are employed part-time or full-time for at least six (6) months prior to submitting this application AND have experienced a qualifying incident (see application for definitions) within 60 days of the date of application. In the case of death of the employee, then a spouse or eligible dependent may apply. An employee can only be approved for assistance once within a twelve-month period.
Testimonials
We love to share the success stories from the team members we have been able to help support in their time of need.
Recent News Articles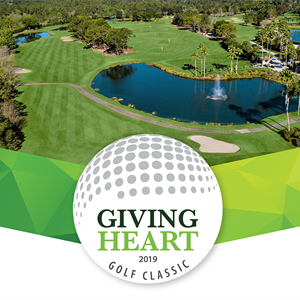 Heartland Dental Foundation thanks the following sponsors for the 2019 Giving Hearts Golf Classic
These generous donors have made a significant difference in the lives of our team members!
Read More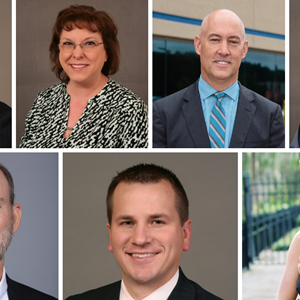 Heartland Dental Foundation Announces Advisory Committee
Southeastern Illinois Community Foundation is pleased to announce that it has established an advisory board to provide leadership for the Heartland ...
Read More
Upcoming Events
Visit Heartland Dental Foundation's Hauntland Pumpkin Patch and vote for your favorite pumpkin in the patch! Please take a moment to tour our carved pumpkin gallery and choose your favorite! Your donation is your vote for your favorite pumpkin. The regional team whose pumpkin receives the most donations wins!
Read More