Heartland Dental Foundation raises $60,000 with inaugural virtual 5k/10k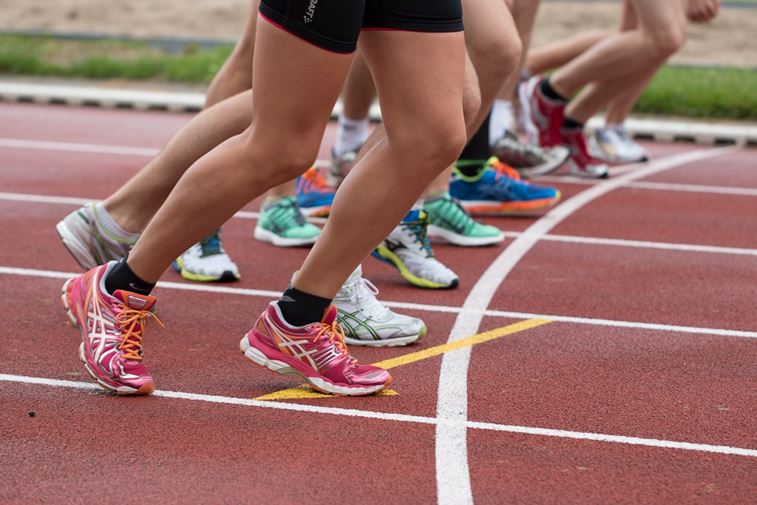 Heartland Dental Foundation hosted the first annual Virtual 5k/10k to raise money for the Heartland Dental Foundation Economic Hardship Fund. Participants were encouraged to "stay home and go the distance for Heartland Dental Foundation" from December 26, 2020, to January 2, 2021. Through registrations, donations, and sponsorships, Heartland Dental Foundation raised $60,000. There were 728 participants in the virtual event.
"The Board members are so pleased with the results and the participation of our first annual 5k/10k race," expressed Angie Workman, member of the Heartland Dental Foundation fund advisory board. "The impact of our Foundation has been tremendous in assisting so many in our Heartland Family. We are truly grateful to all of the sponsors and team members who have made this possible."
Local One FM was the event's title sponsor. Cigna sponsored the virtual 10k. Delta Dental of Illinois, Knight Dental Group, and Dentin Implants sponsored the virtual 5k. Other sponsors include Dental Services Group, Ferguson Properties, Inc., H&R Retail, InSite Real Estate, Inc., NewQuest Properties, and Young Innovations.
The Heartland Dental Foundation Economic Hardship Fund helps Heartland Dental supported dentists, team members, and support professionals facing economic hardship and cannot afford housing, utilities, and other basic needs due to a natural disaster, life-threatening illness or injury, death, or other catastrophic circumstances beyond their control. Since launching in 2018, Heartland Dental Foundation's economic hardship grants have helped numerous employees by providing more than $120,000 in financial assistance.